Events in the corporate world are a necessity, they are used to launch products, network, provide training sessions, as well as motivate or reward staff for their hard work and effort within a company.
If you want to plan a successful corporate event, then you are going to need to know the ins and outs of the planning process as well as create a corporate event planning checklist that will help you keep on top of what you need so that you can definitely make it a successful event that people will be talking about for years to come.
Without any more delay, let's talk about how to plan a corporate event and the event management process.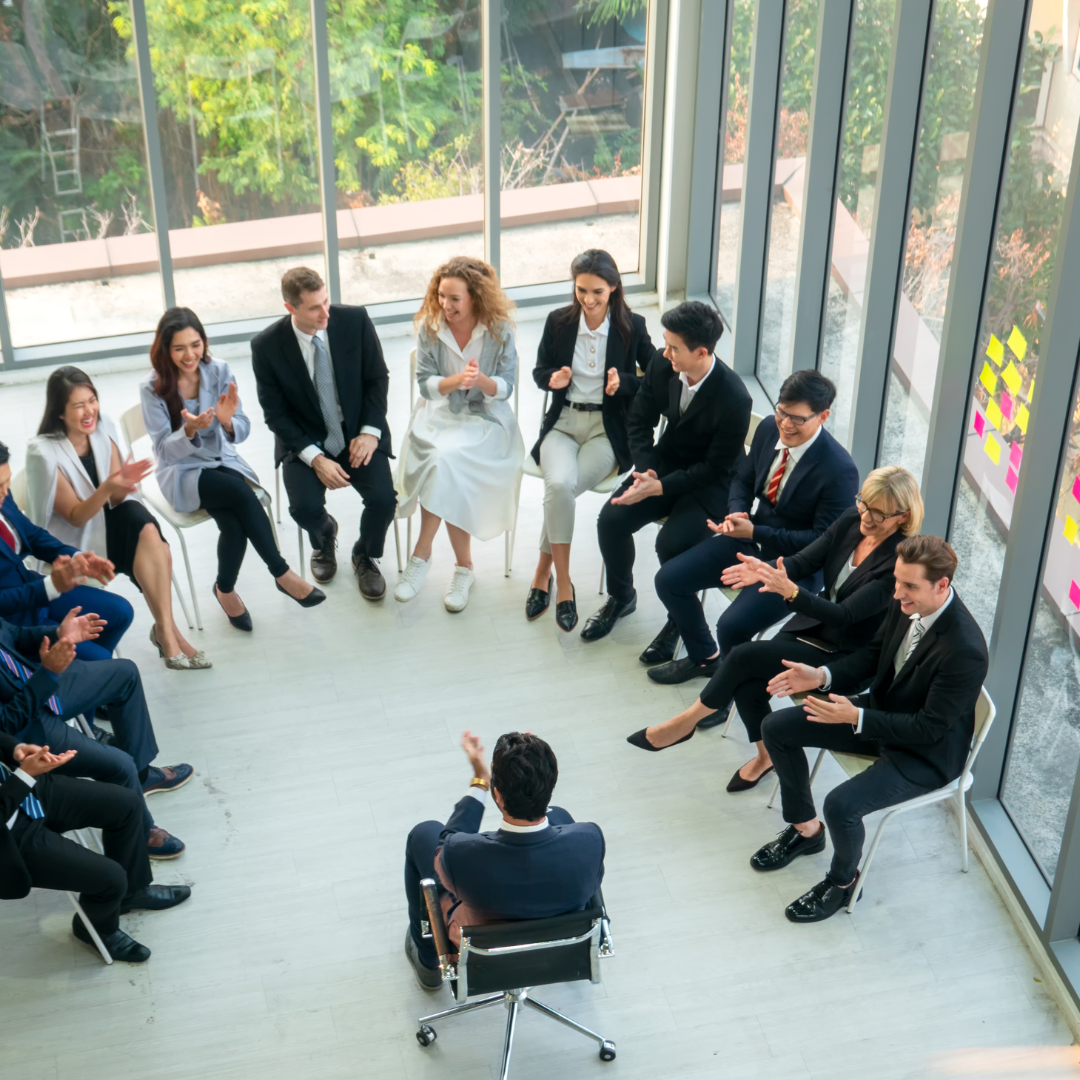 What is Corporate Event Planning?
A corporate event is not just about having professionals meet each other at an event venue and discuss work, there is so much else that an event like this entails.
For example, employee events can be put on, entertaining clients, exhibitions, team building events, fundraising events, and many more.
It is not a simple task planning corporate events and ensuring that the event budget is being used correctly and that the right target audience is kept in mind when deciding on event details, so it is understandable that you can feel overwhelmed at the thought of it.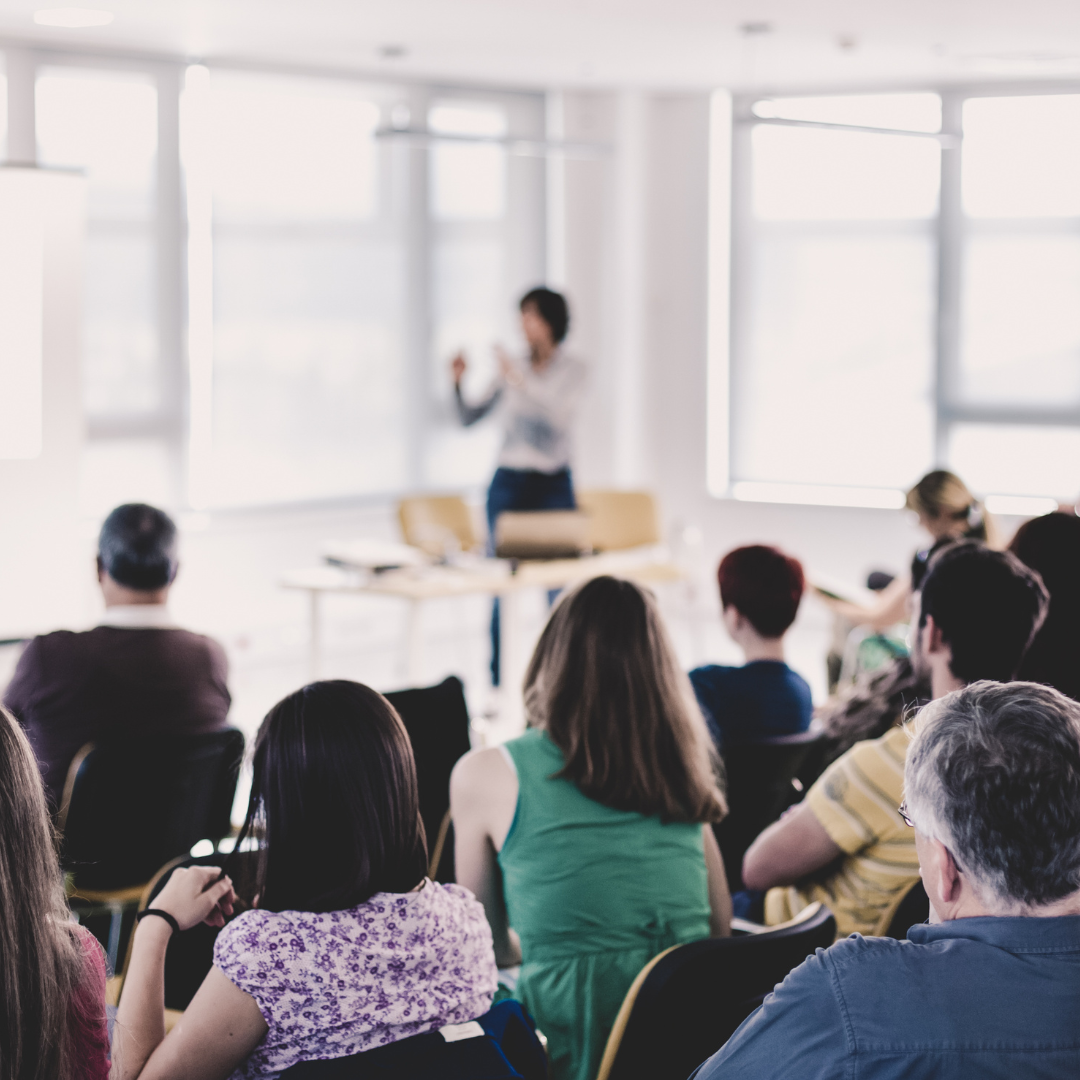 What Corporate Events Are There?
Because there is a whole range to choose from, there are different types of corporate events out there that will have a different planning process for each, so you will need to bear that in mind if you are part of the event planning team or if you are the main corporate event planner.
Bring in The Technology
You can look at creating an event website to help showcase the event you are planning; it will also help you with your event marketing if you are doing it yourself. In fact, having a dedicated event website opens up a world of marketing opportunities. You can utilize search engine optimization (SEO) techniques to improve your website's visibility on search engines, making it easier for potential attendees to find your event online. Additionally, you can use social media platforms to drive traffic to your website, creating buzz and excitement around your event. Leveraging a Mailing list software can also enable you to maintain a direct line of communication with your audience. By collecting email addresses from website visitors and event attendees, you can send out newsletters, updates, and promotional materials to keep them informed and engaged.
Apart from all these, you can set up a registration page for all your attendees to sign so that you have that ready to make sure the event runs smoothly, and download it to your event planning app (if one is required). With the right marketing strategies in place, your event registration page can become a powerful tool for capturing attendee data and converting leads into confirmed participants. You can implement retargeting ads to encourage those who visited your registration page but didn't sign up to reconsider their decision. Additionally, offering early bird discounts or limited-time offers on your website can create a sense of urgency, boosting registration rates and overall event attendance. So, not only does an event website streamline your planning process, but it can also supercharge your marketing efforts, ensuring a successful and well-attended event.
Micro Events/Simple Events
These are for smaller groups of people so a big venue will not be necessarily needed unless there is more going on throughout the day.
These events may be training sessions, small seminars, or specific departmental conferences.
What Will Need To Be Booked?
The most that will go into this specific corporate event planning process is the booking of a room, presentation facilities, the registration process, and refreshments.
If you are hiring additional event planners to work with you for this then you will need to let them know the exact number so they can find the right venue and room for you.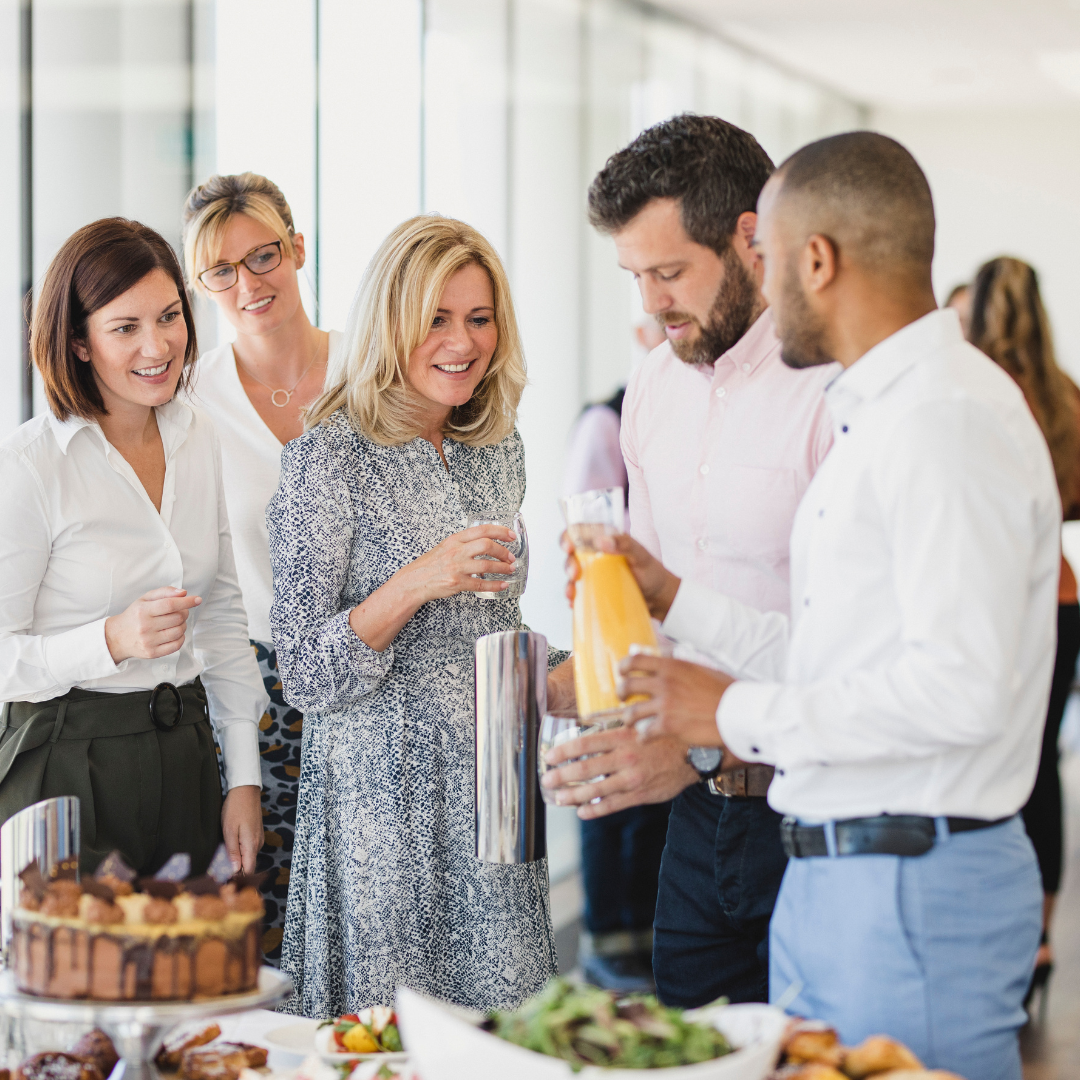 Small Events
Getting a little bit bigger now, these events are for up to 250 people that need training days, larger seminars, or conferences.
What Will Need To Be Booked?
Event planners will need to deal with a main stage itinerary, as well as book breakout sessions, including lunch and refreshments.
Next, planners may also need to arrange a minibus hire Birmingham, if that's where the event is to be held. Certain attendees may not be able to drive or ride all the way till the venue, so this should be prioritized when organizing the event.
In addition to that, booking electronic equipment like audio-visual facilities might be necessary to display presentations properly.
As there is more to deal with, incorporating event management software to help with online registration checks, room bookings, and budget management, will be very helpful at this stage.
This software can also help with future event planning too, so it is worth it to keep it on your phone or tablet to help with your tasks.
This will help you keep everything in line so that you can jump from the current event to the next event seamlessly.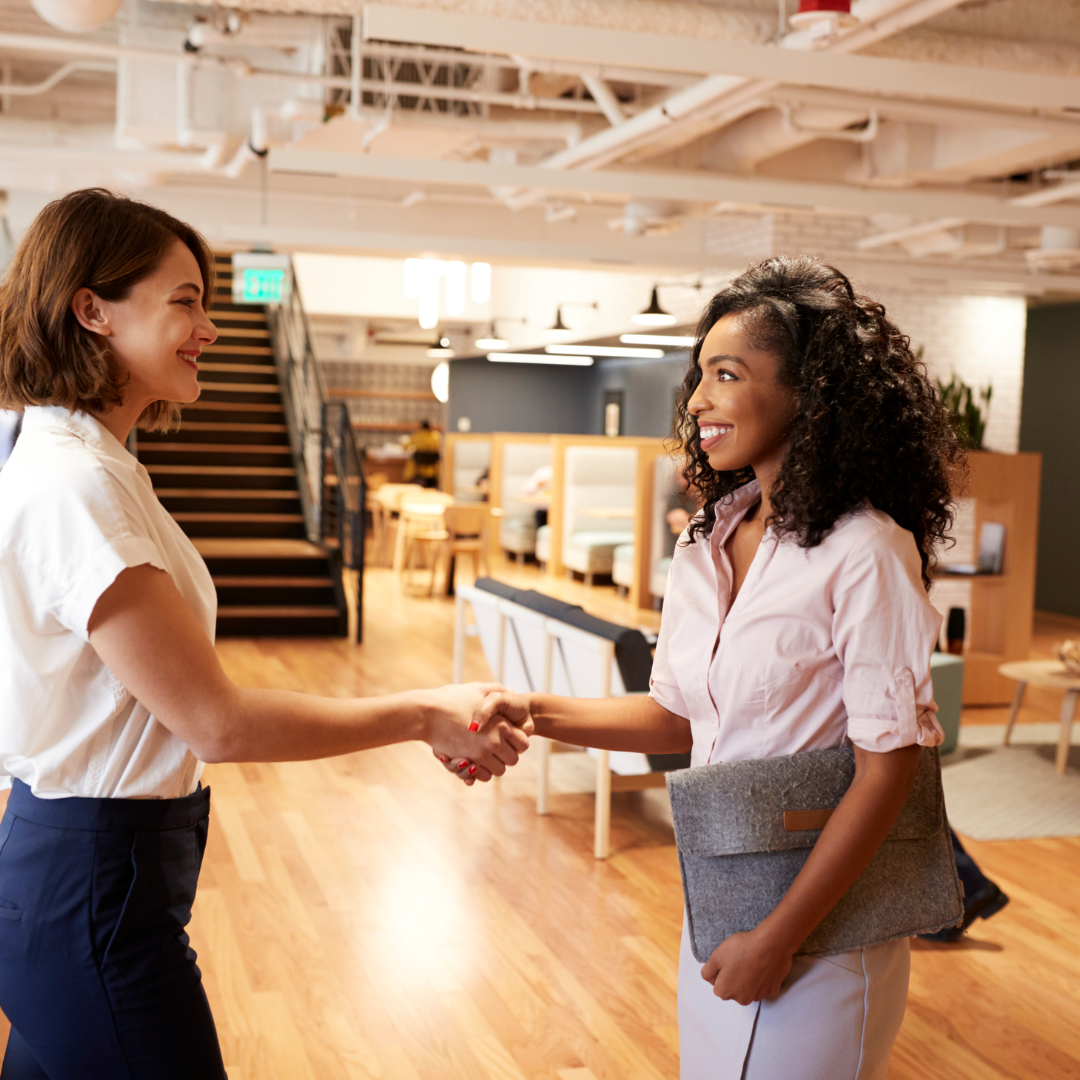 Midsize Events
These events are more about technology as they are quite large-scale events that will bring on around 1,000 attendees. These events could be leadership summits for clients to meet senior leaders.
Pre-event communications are an important part of this process as well as using an event mobile app, so you will have to factor this into your budget. You will also need to consider the communication solutions necessary between the planning team. During the event, there will likely be the need to keep in touch with various teams working to ensure a smooth event. You will need to Equip your staff with two way radio devices and other communication tools, be it the caterers or the security team so that there is a free flow of connectivity between them that allows them (and yourself) to manage the event better.
What Will Need To Be Booked?
Hotel accommodation could be needed here, especially if people are coming from out of town, maybe the hiring of a catering company for in-between conferences, as well as transport. Entertainment might be required, so this will have to be booked in advance.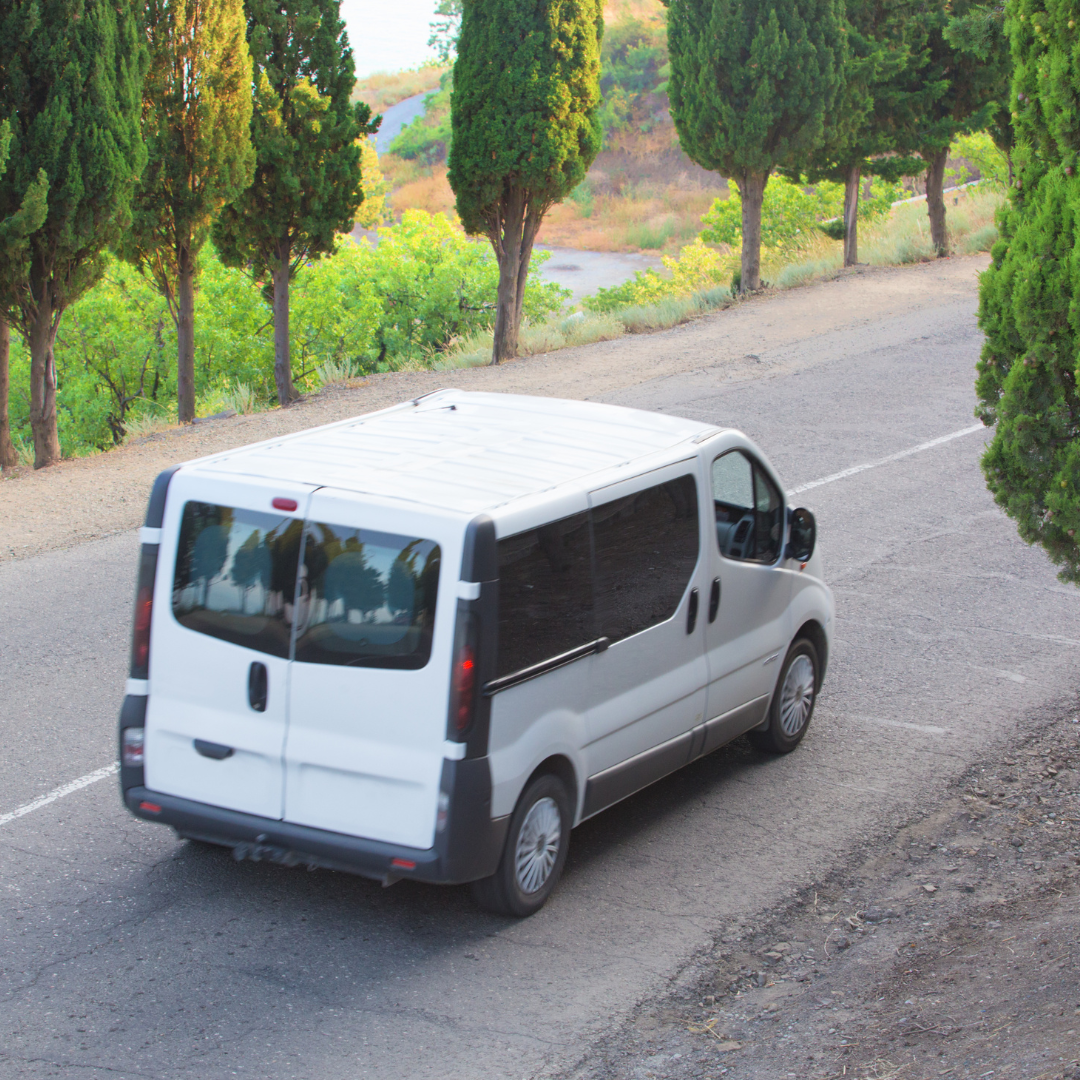 Large Scale Events
Management and execution of this type of event will need event technology to manage the larger elements of these specific events.
Dealing with flights, full hotel/room bookings, as well as registration is required.
What Will Need To Be Booked?
Things such as offsite activities, programs, ceremonies, and dinners will be required. Extra staff may also need to be booked as well as special attendees.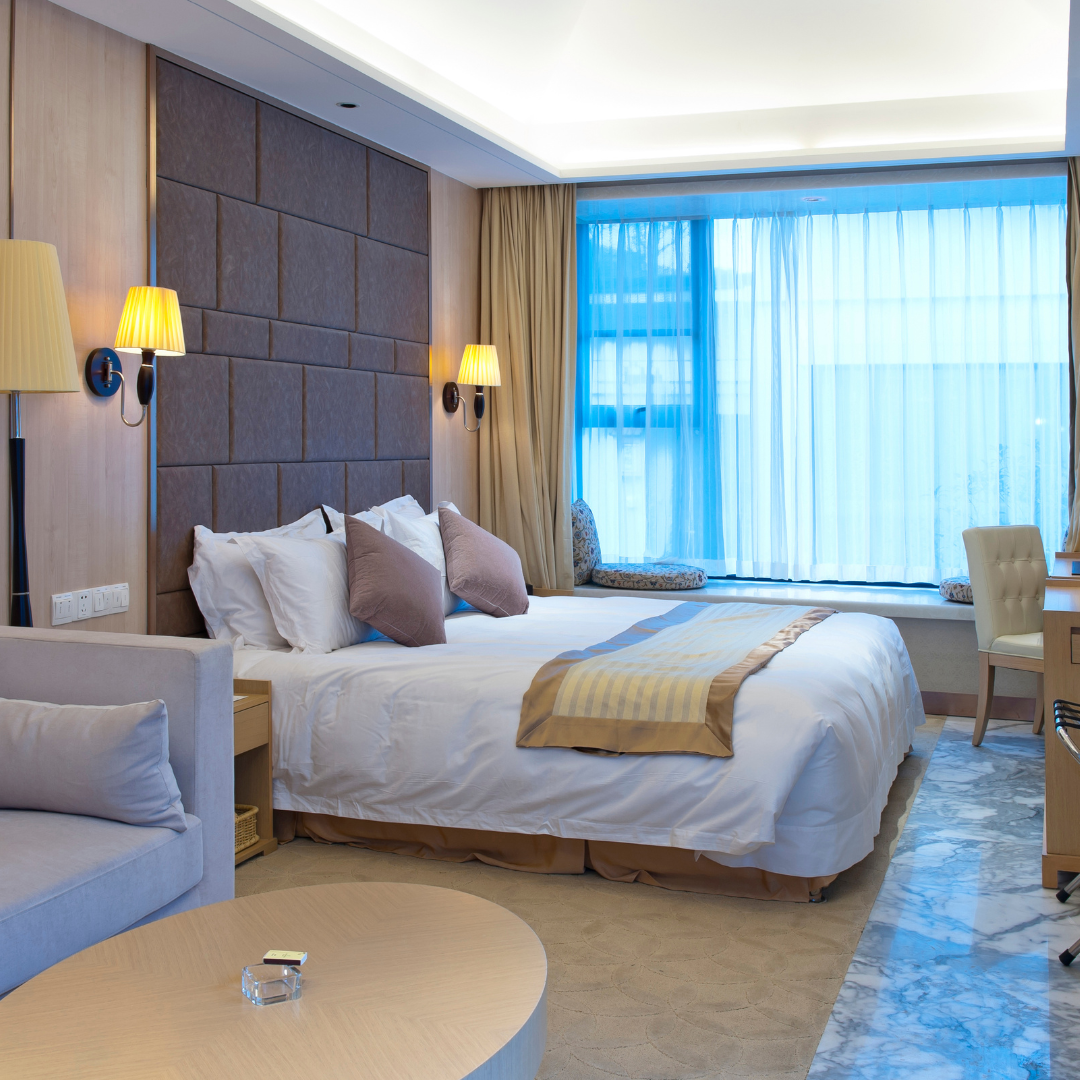 Your Corporate Event Planning Guide
Now you know the different types of events that you can plan, it is time to find out what you will need to plan it.
Research
Putting time and effort into your research is crucial. There are a few things that will be essential to your corporate event planning checklist.
Researching the venue – where it is, how big it is, how much it costs., etc
Figuring out how many people are coming
Which parts of your budget go where
What insurance and liability protection do you need?
Are you able to get sponsors?
You may have others that are more specific to what you are planning for, but these are what should be in your mind when doing your research.
You might also want to have a videographer or photographer to capture the highlights of the event. You could look into https://glo.live/ or a similar service and hire them to make all the moments memorable for everyone attending the event.
Once you have the answers you need, you can pull everything together and move forward with the planning process.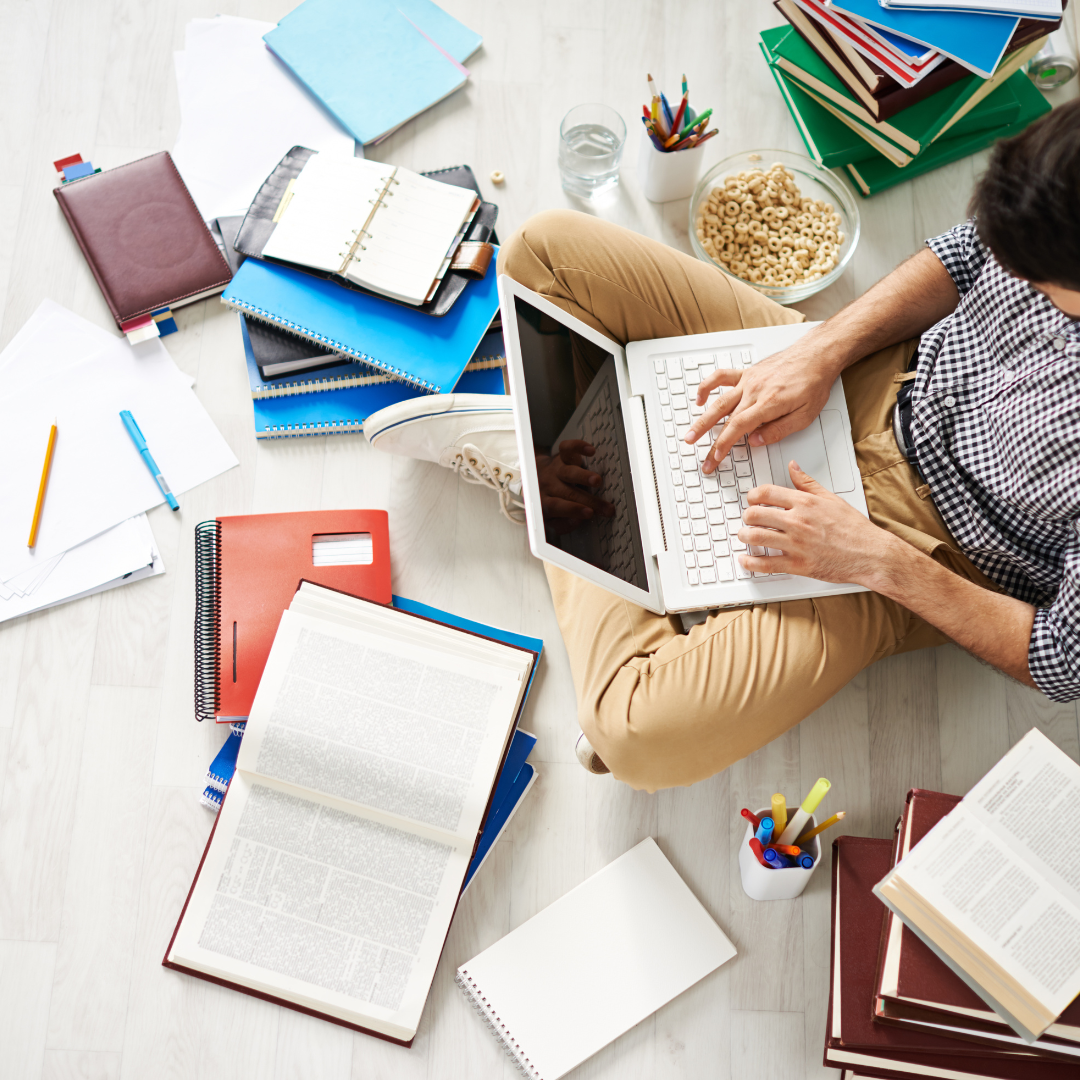 Outline Your Event Objectives
You have things you want to achieve in this event, outlining them will help you have a clearer vision of what to aim for and how you are going to get there.
You May Want To Think About Doing The Following When Planning Your Objectives –
Who is your target audience and what do they want?
What do you want your content to do – Motivate? Inspire? Educate?
What is your purpose for putting on this event?
Thinking about these things will help you remain focused when planning.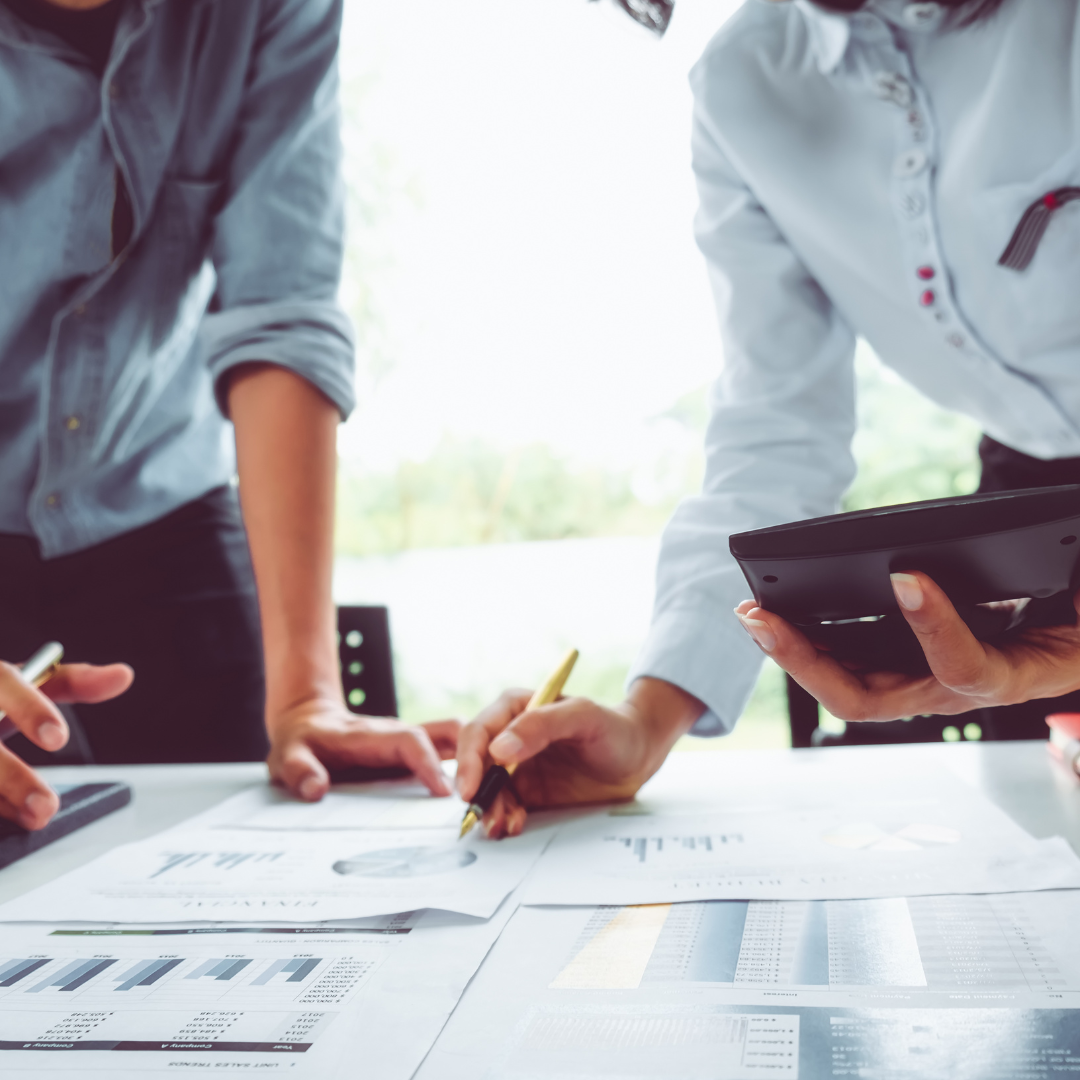 Figure Out Your Event Budget
Your budget is the key here, you need to how much you have to spend and where your money is going to end up going.
Using event management software will help you with this as you can see plainly where the money is going and what you can do with any left over.
What You Should Think About With Your Event Budgeting Plan –
Create a budget list of all the items you have and what you will need with prices or projected prices next to them.
Look at other budgets for similar events that have been run previously and see how they managed theirs and compare yours.
Doing this will help provide you with something to work from when handling the finances, and just like your objectives, it will keep you on track.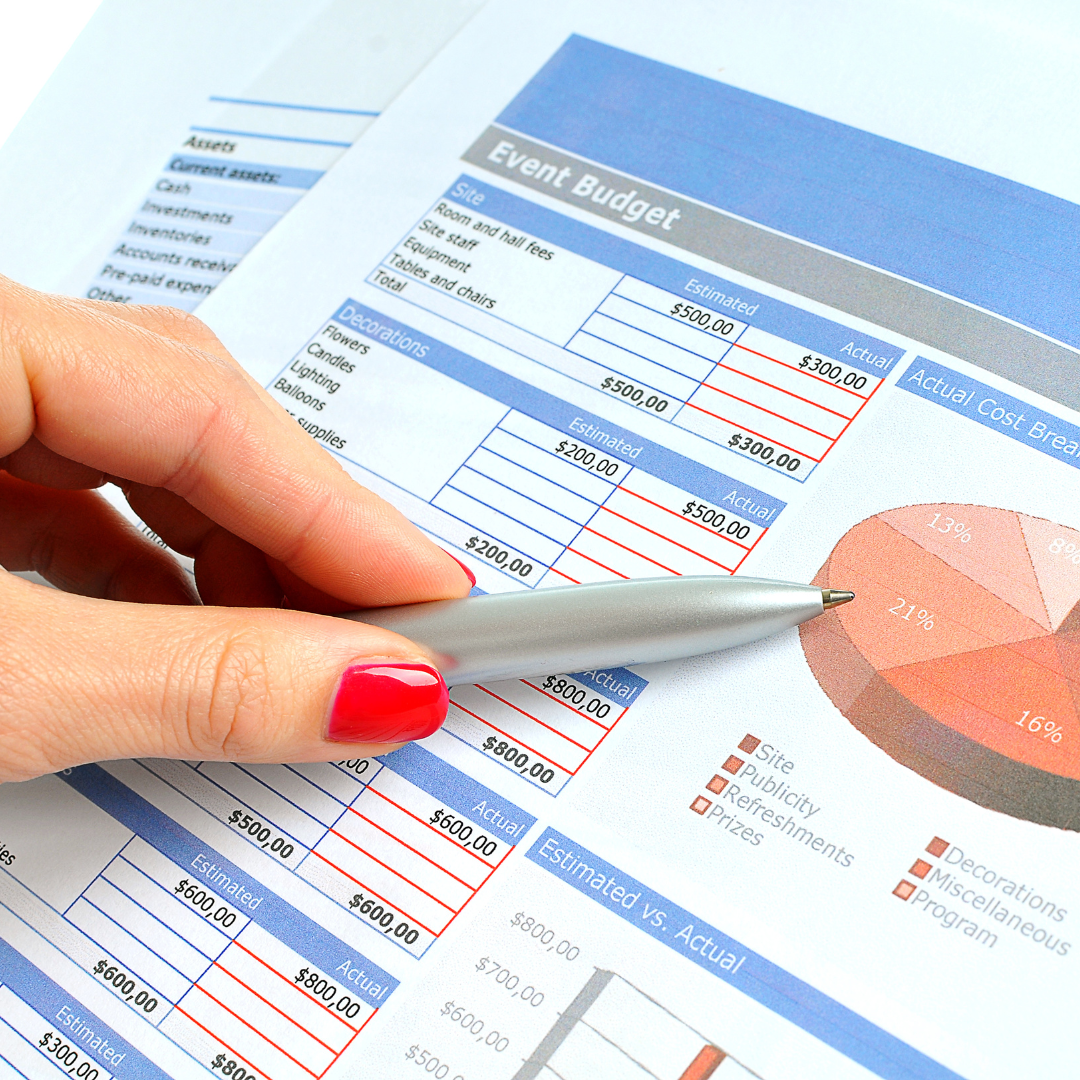 Plan What Goes Into Your Event
What do you want your event to look like and what is your main theme for it?
You will need to decide on the color scheme, what visual aids you will need, and if you plan on handing out flyers or goodie bags.
What Else Should Your Event Incorporate –
Access the WiFi for attendees.
Support for people who are visually or hearing impaired.
Food requirements – where it should be set up and what time will food/snacks be served.
Timetables for attendees to stick to.
Making sure the little things are taken care of will help with the bigger picture.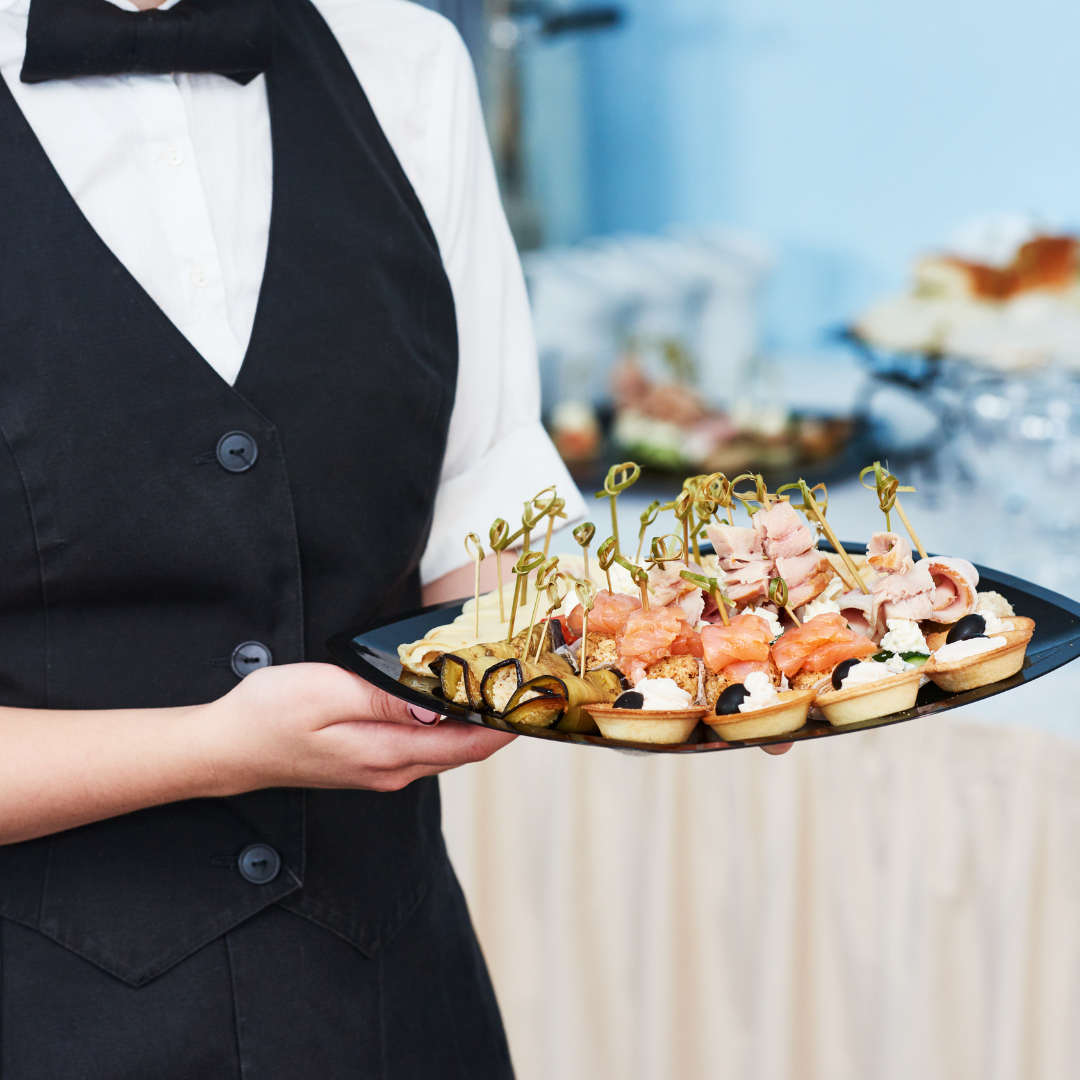 Create a Solid Marketing Strategy
If you are planning larger-scale events that will appeal to thousands, then you need a good marketing strategy that will draw people in and get them excited and intrigued about what's going on.
Think About These Questions –
Can you use social media channels?
What demographic are you aiming mostly for?
Does the event help in any way?
Would a virtual event be a better option?
Once you have decided, you can create a marketing strategy that works with your event and follow it along to see what people's reactions are and their engagement. This can help you with event planning in the future too.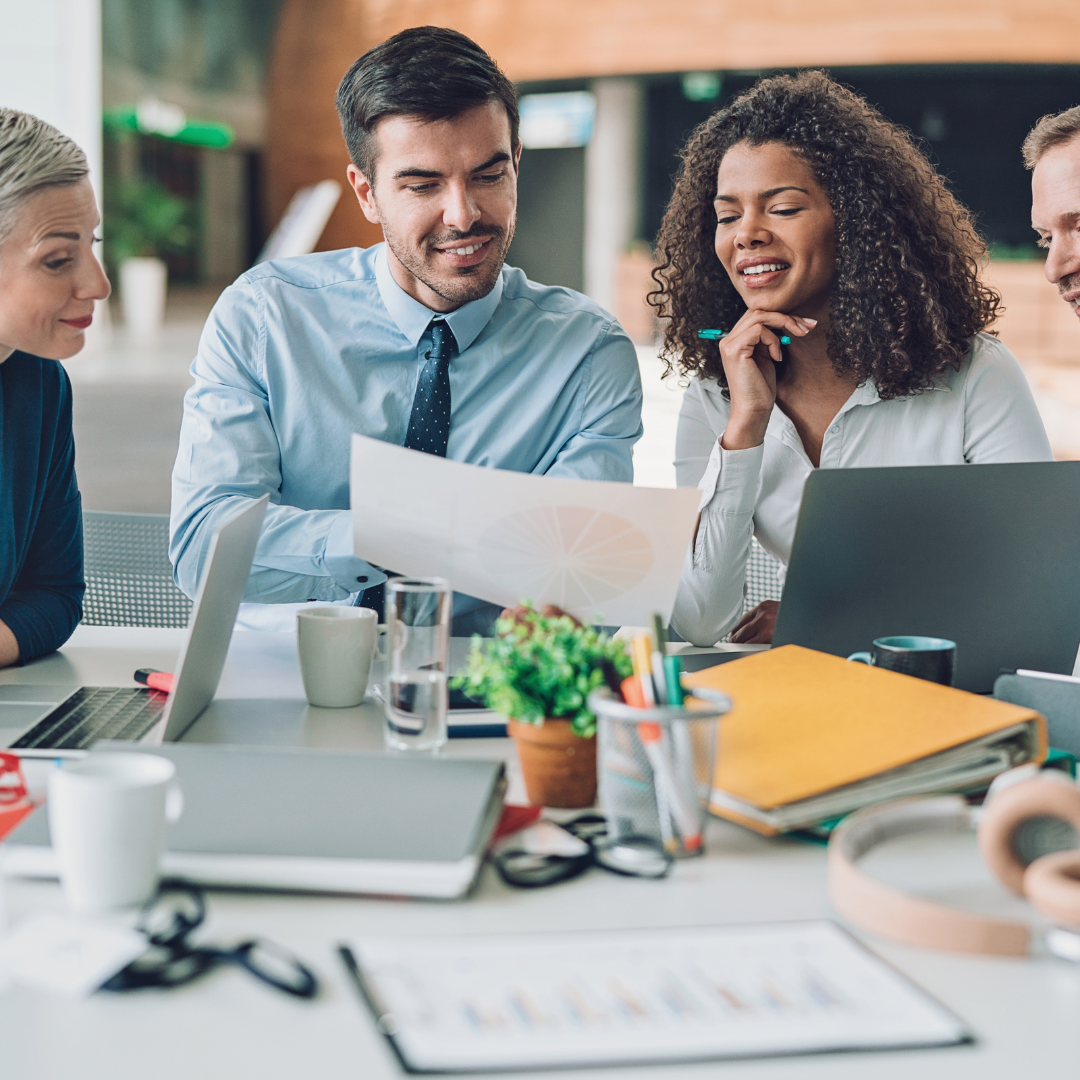 Monitor The Experience of The Attendees'
You want the people who come to the event to feel happy and content with what they are seeing and doing.
It is important to think about how you can make their day better and what you could look at changing for next time.
What You Can Do To Make It Work –
Keep audiences engaged with quizzes, maps, polls, and other entertainment.
Have them download an app to get notifications so they can keep to the schedule.
Get them to compete for fun prizes in relation to the theme of the event.
These can have a significant impact on their engagement, so it is worth looking into.
Evaluate The Event Once Finished
As the day/days draw to a close, you will want to look back on the event and see what went right, what you could have changed, and what you may want to tweak slightly to get a different effect.
Through corporate event planning you can form bonds and create new lines of work if you know what you are doing.
Gather all your data and go through it carefully. If you have asked for feedback from those who have attended, look at what they say and take it on board so you can keep advancing yourself in this field.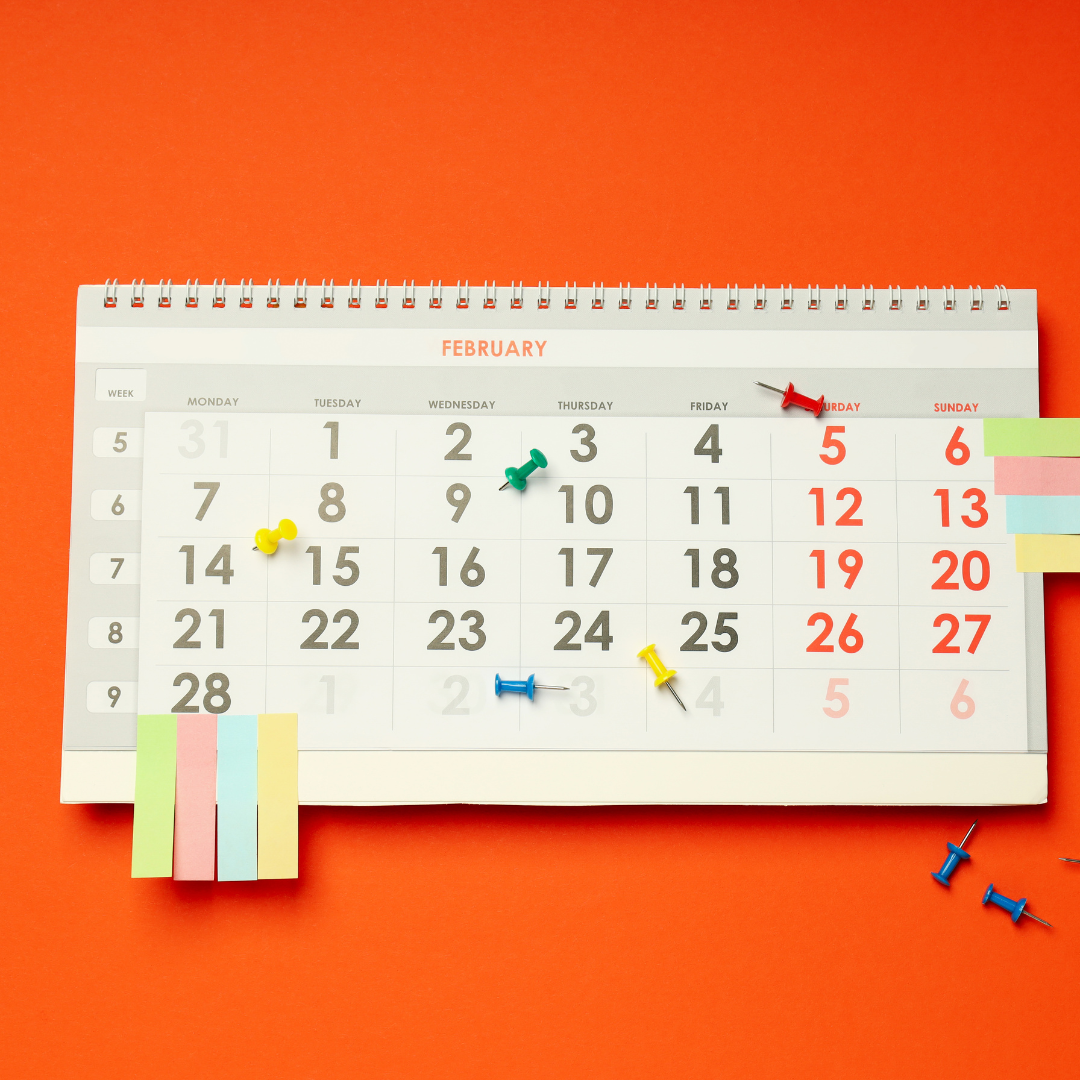 Conclusion
Hopefully, this article has let you know how to plan a corporate event and you are ready to take off and get it done. A successful corporate event doesn't just happen overnight, it takes time and dedication.
If this is your first one, then you will come across quite a few hurdles that you may have not been prepared for, this is okay as in the future you will be able to plan for them in a better way from this experience.
Good luck out there!